Are you curious whether you might be a good candidate for dental veneers? Give us a call at Dental Specialty Associates to discuss the matter with a compassionate dentist in New York NY who truly cares about leveling up your smile. You'll be showing off your new movie-star pearly whites in no time!
Veneers in New York NY
At Dental Specialty Associates, our team of highly experienced dentists and professionals is dedicated to providing the finest dental care to our patients of all ages and backgrounds. We go the extra mile to make sure that our dental office is not only state-of-the-art facility, but also a light-hearted community environment where every member of the family can feel welcome, respected, and at-ease. Whether you need to book a first checkup for your youngest loved one or hope to receive a full mouth restoration for yourself, we can offer you the information, treatment, and compassionate care you need to make sure you and your family maintain beautiful, healthy smiles that will last a lifetime. We offer a wide variety of treatments including initial oral examinations, oral surgery, periodontics, endodontics, orthodontics, pedodontics, community service, latest technological advances, acceptance of all dental union and insurance plans, and many more. Wondering whether a dentist in New York NY might be able to offer you veneers? Dental veneers are an excellent cosmetic solution for patients who hope to bring uniformity to their smile without undergoing the pain and expense of extracting and replacing teeth. Veneers are small, wafer-thin pieces of porcelain custom-made to gloss over dental imperfections. Whether you're suffering from chipped, over-crowded, over-spaced, small, large, misaligned, or otherwise misshaped teeth, the right veneer can solve your problem without changing your bite. Veneers are made to blend in with teeth, offering an easy, breezy, flawless smile.
To learn more about receiving veneers from a dentist in New York NY, give us a call at Dental Specialty Associates. We'll go the extra mile for your smile!
225 Broadway, Suite 101
New York, NY 10007
(212) 374-9500
By Dental Specialty Associates
February 28, 2017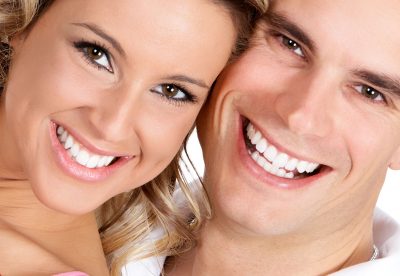 Blog Posts
Follow Us