At Dental Specialty Associates, our
lower Manhattan pedodontist
and the rest of the staff here believe that it is never too early to get a handle on your child's oral health and hygiene. Some of the most common dental issues that we see in our pediatric patients are tooth decay and cavities. Tooth decay and cavities are caused by a buildup of bacteria that is constantly forming on the teeth. Teaching your child proper brushing habits and guiding them toward a balanced diet that is low in sugary and sticky foods is helpful in avoiding cavities, along with having them visit a professional for regular dental cleanings, but there is always a risk that tooth decay and cavities will persist.
Children's Dental Care Lower Manhattan
Our
lower Manhattan pedodontist
recognizes tooth decay and cavities in patients quite frequently, and it is a minor problem that can easily be fixed. If you child has cavities, it is important to have them fixed with dental fillings as recommended by our lower Manhattan pedodontist. These pediatric dental restorations are necessary even if the decay has occurred in a baby tooth. Not having the baby tooth filled appropriately can cause issues in your child's permanent teeth that you want to avoid. Dental fillings and overall restorations are also recommended because decayed teeth can cause uncomfortable symptoms for your child, such as toothache, tooth sensitivity, and overall pain in the effected area. The dental filling provided by our
lower Manhattan pedodontist
will relieve these symptoms and have your child feeling good as new.
To learn more about the many services we provide for our loyal patients at our
lower Manhattan pedodontist
office, we invite you to browse through the Dental Specialty Associates' website and to get in touch with our team of friendly, helpful staff if you have any specific questions or concerns. You can contact us either by calling our office during our designated hours of operation, or by sending us a message using the Contact Us form on our practice's website. We hope to see you soon at Dental Specialty Associates for your child's dental restoration, or any dental other service that you might need.
By Dental Specialty Associates
May 31, 2013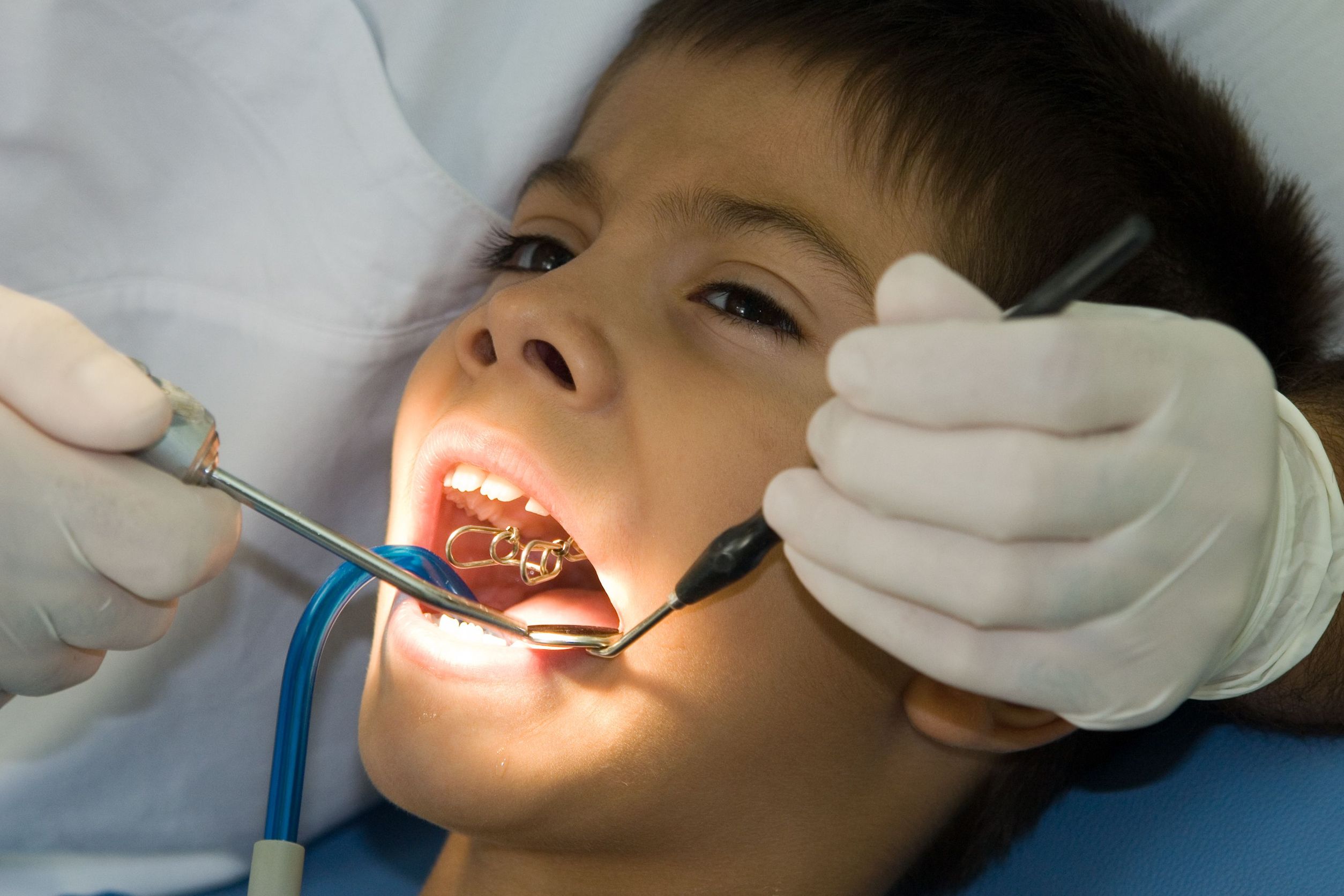 Blog Posts
Follow Us