Periodontics is a specialty in dentistry that involves the supportive structures around the teeth. Periodontal (gum) disease is not uncommon but can be serious. It is very important that you are aware of the signs and symptoms of periodontal disease because if you notice anything unusual about the state of your gums or teeth, you'll need to be evaluated by a gum disease specialist at Dental Specialty Associates. Our
Tribeca periodonist
has the expertise to evaluate and to treat periodontal disease.
Tribeca Dental Clinic
Some of the symptoms of gum disease include: red, tender, or swollen gums, bleeding while brushing your teeth, eating or eating hard foods, teeth that appear longer (this can occur because they are pulling away from the gums), loose teeth, puss between your gums and your teeth, soars in your mouth, and bad breath that won't go away. Signs of gum disease may not appear until the advanced stages. This is why if you notice any of these symptoms, you should be proactive and contact our periodontist at Dental Specialty Associates right away.
Our
Tribeca gum disease specialists
at Dental Specialty Associates are highly qualified, experienced professionals. We offer state of the art procedures and treatments. We value our patients; we believe that we our privileged to serve you. We will do everything we can to earn your trust and to establish a strong relationship with you. We have evening hours for your convenience. We also accept most insurance plans.
If you suspect that you might have periodontal disease, call our office and our friendly staff at Dental Specialty Associates will assist you in making your first appointment. Don't hesitate. The sooner you get evaluated and treated, the better. Give us a call today. We look forward to helping you very soon.
By Dental Specialty Associates
March 13, 2013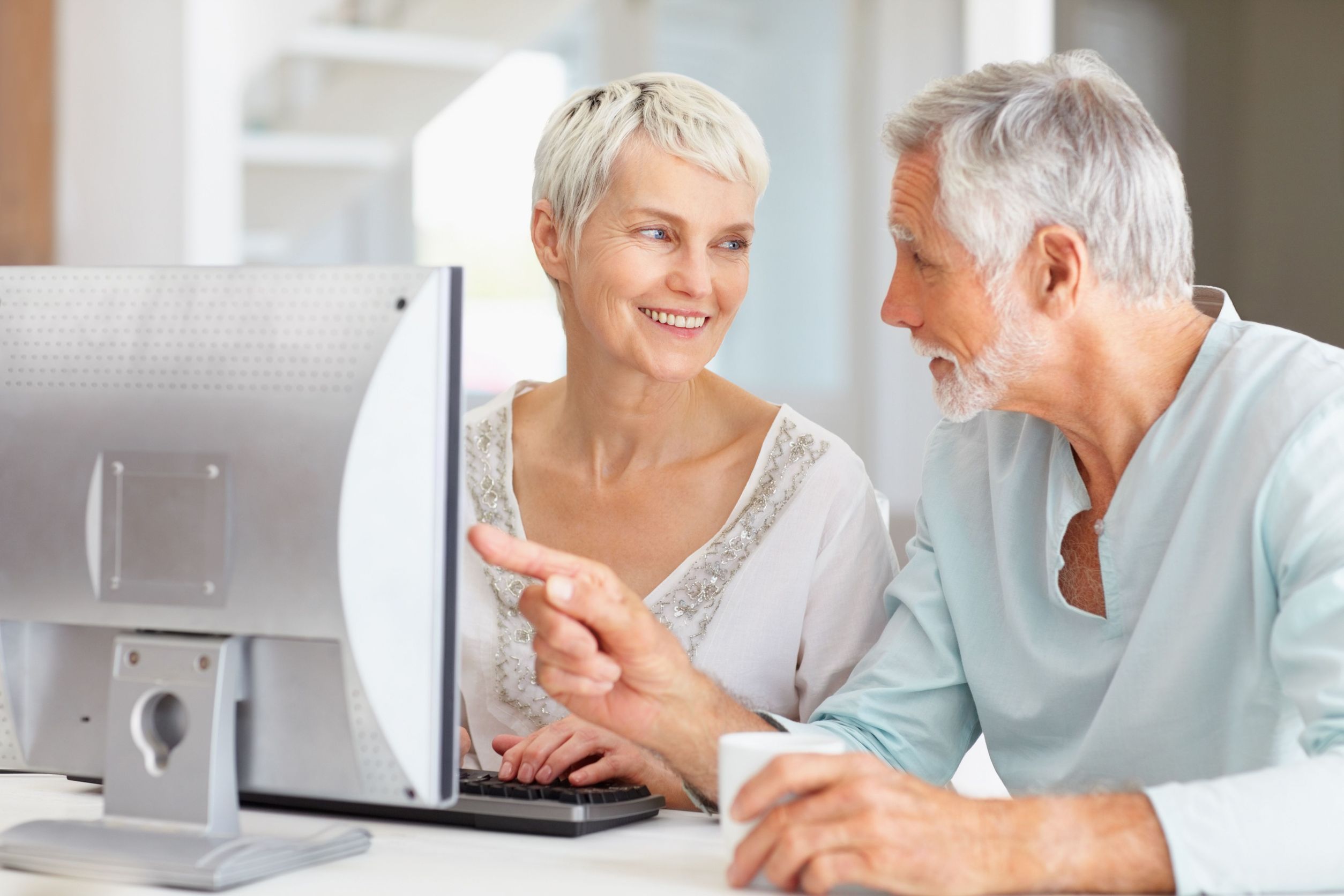 Blog Posts
Follow Us