Oral Surgeon Downtown Manhattan
Here at Dental Specialty Associates, oral surgery is one of our specialty areas. Our experienced, talented oral surgeon downtown Manhattan is here to guide you through a number of potential procedures. We are here to familiarize you with some of the oral surgery procedures that we provide most often so that you are more aware of the variety of services available to you here at Dental Specialty Associates. Perhaps the most common is wisdom teeth removal. Wisdom teeth are the final set of molars that typically erupt late in the teenaged years or during early adulthood. Wisdom tooth do not usually erupt the same way that normal teeth do. They can come in horizontally, angled inward or outward, or erupt in a way which crowds or damages the teeth adjacent to them. If the wisdom teeth are trapped within the soft tissue surrounding them or in the jawbone, they are considered to be "impacted." These are all situations that call for the wisdom teeth to be extracted. If they are not extracted, infection can easily occur, leading to swelling, pain, and other uncomfortable symptoms. Wisdom tooth extractions are very common and so our oral surgeon downtown Manhattan can surely provide you with a safe and effective experience. Another common surgical procedure that we use here at Dental Specialty Associates is the dental implant restoration. Dental implant restorations are comprised of two main parts. The first is the dental implant itself, which is a small metal post that is put into place right in the jawbone. After the metal from the implant begins to join with your natural bone, a dental crown is then attached and serves as the replacement tooth. Dental implant restorations are very effective options used to replace teeth after an extraction or after a tooth falls out. Other common surgical procedures we offer here include: bone grafts, sinus lifts, and the removal of cysts and abscesses.
If you would like to learn more about our
oral surgeon downtown Manhattan
and all of the various services available to you here at Dental Specialty Associates, our main website is a great place to start. You can also always consult with our staff if you have any specific questions or concerns.
Dental Specialty Associates
225 Broadway, Suite 101
New York, NY 10007
646-525-4822
By Dental Specialty Associates
September 28, 2015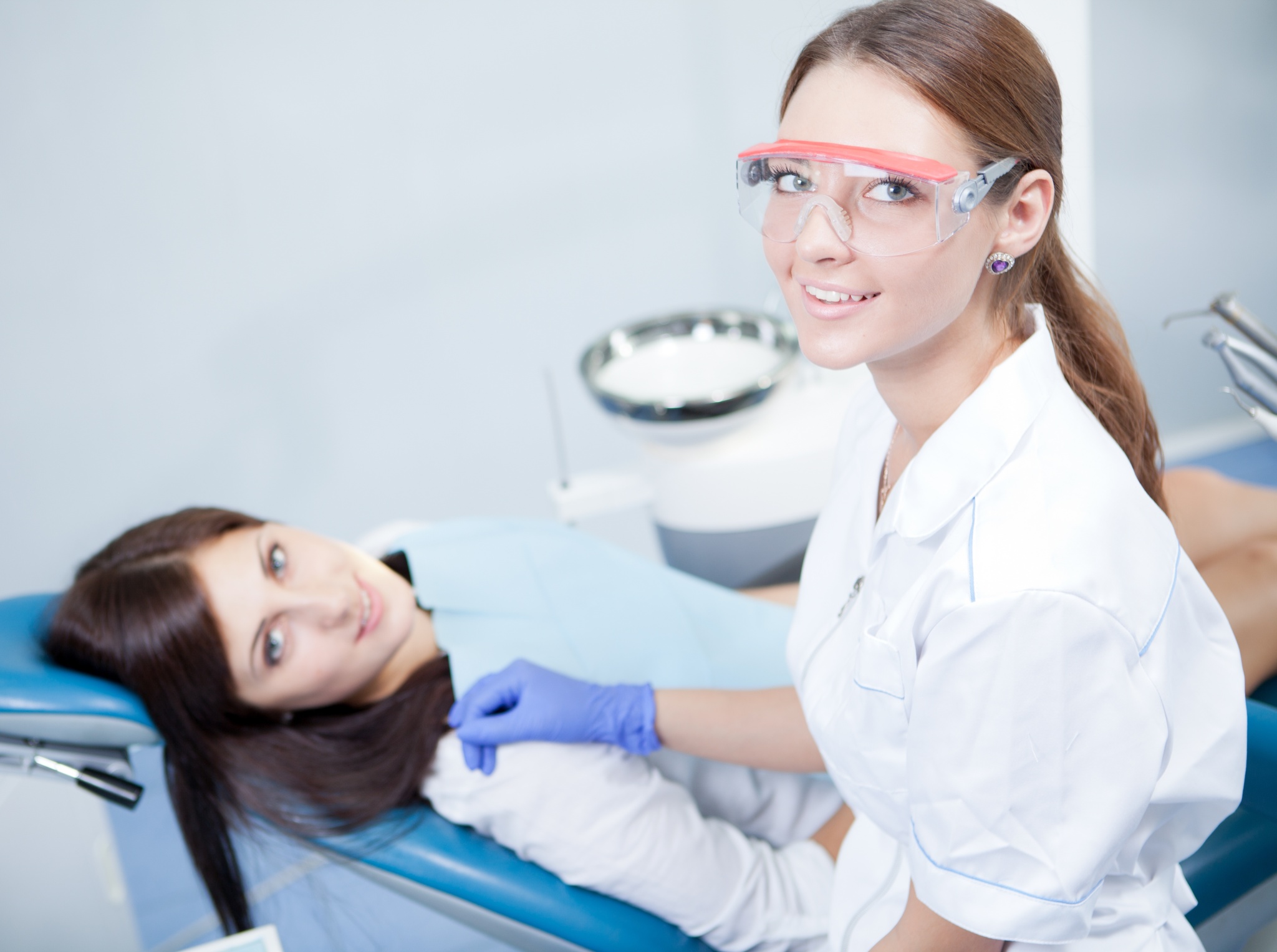 Blog Posts
Follow Us