Oral Surgeon in Downtown Manhattan
Here at Dental Specialty Associates, our oral surgeon in Downtown Manhattan is known for being the very best in the field. We offer a wide range of services designed to provide our patients with high quality dental health and restorations of all kinds. One of the most common services that our oral surgeon in Downtown Manhattan provides for our patients is the wisdom tooth extraction. Your wisdom teeth are your final set of molars, and they typically begin to erupt later in your teen years or during early adulthood. In most cases, the eruption of your wisdom teeth can do damage to surrounding teeth or move your teeth out of alignment. It is very rare for wisdom teeth to come in smoothly without causing any problems, and so it is recommended for most people to have their wisdom teeth extracted ahead of time. Our oral surgeon in downtown Manhattan can remove your wisdom teeth for you in an effective and comfortable manner so that they are of no trouble to you in the long run. Another common service that we provide here at Dental Specialty Associates is the dental implant restoration. Dental implant restorations are some of the top options when it comes to tooth replacement. The dental implant itself is a small metal post that is put directly into the jawbone, and then the replacement tooth is later attached to complete the restoration. In some cases, patients need preliminary procedures like bone grafts or sinus lifts to be eligible for a dental implant restoration, and our oral surgeon in downtown Manhattan can provide those preliminary procedures here at Dental Specialty Associates.
If you would like to learn more about how our oral surgeon in Downtown Manhattan can be of service to you, we highly recommend that you visit the main Dental Specialty Associates website to browse through some additional information that you might find useful. If you have any specific questions or concerns that we can clear up for you, we hope you will not hesitate to contact the staff here directly. You can reach us either by phone or online.
By Dental Specialty Associates
November 24, 2015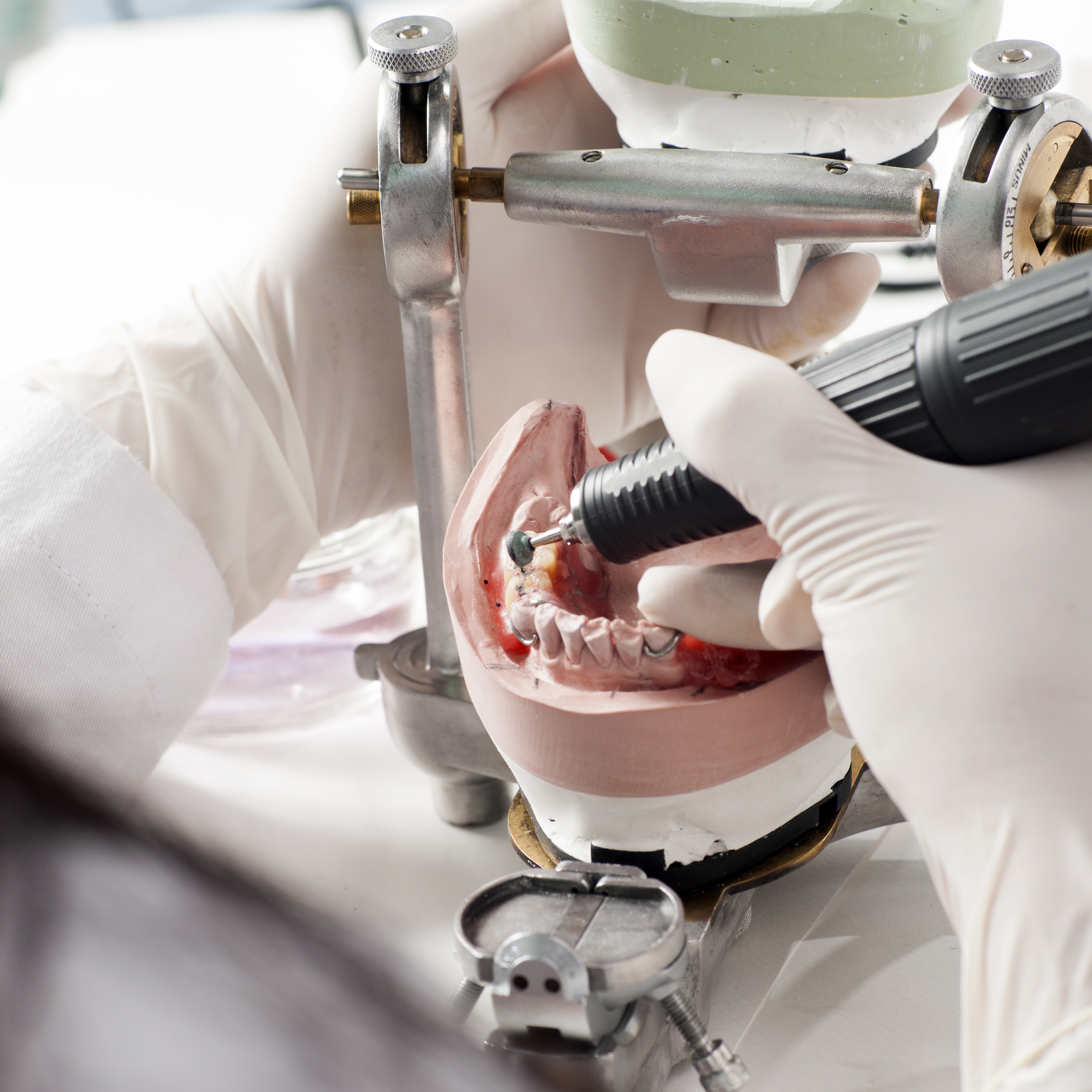 Blog Posts
Follow Us